A company you can trust.
Tamper-Proof Verified Systems®
We have invented the mathematics and now are implementing applications of the
revolutionary universal program encryption (UPE) technology.
It provides full control over your programs and data without hardware keys.
Modular product design & user-specific solutions.
It is simple. Flexible. Secure. Robust. It works.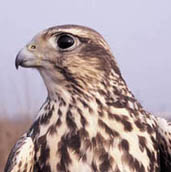 Plain (without frames) Plain (with frames)